Cinco De Mayo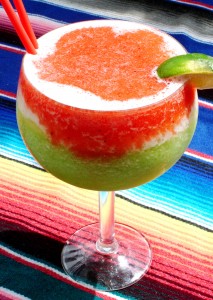 Diane Powers first launched Old Town's Cinco de Mayo festival in 1983, and today she continues her dedication to the exposition of Mexican cultures with lively celebrations at her Bazaar del Mundo Restaurants.
Weekend-long specials on food and drinks include: the festive "Cincorita" margarita – strawberry, Midori (melon flavored liqueur) and lime in layers of green, white and red, paying homage to the Mexican flag; cheesy Enchiladas Banderas – a savory sampling of chicken, cheese and beef enchiladas served with three different sauces – verde, blanca and rojas (green, white and red).
It wouldn't be one of Powers' distinguished events without strolling Mariachis and Folkloric dancers!
Also visit Powers' Bazaar del Mundo Shops in Old Town for festive and authentic Cinco de Mayo attire and decorations for your own home or party.
Join us, Saturday & Sunday, May 4 to 5 – with live entertainment from noon to 9:30 p.m.
About Cinco de Mayo: Cinco de Mayo celebrates the Battle of Puebla, in which Mexican troops, led by General Ignacio Zaragoza, prevailed over French forces on May 5, 1862. Mexico's soldiers, greatly outnumbered, defeated the army that was thought to be the most powerful in the world at the time. Though it did not stop the French from taking control of Mexico, the victory boosted the nation's morale and determination to fight the invasion.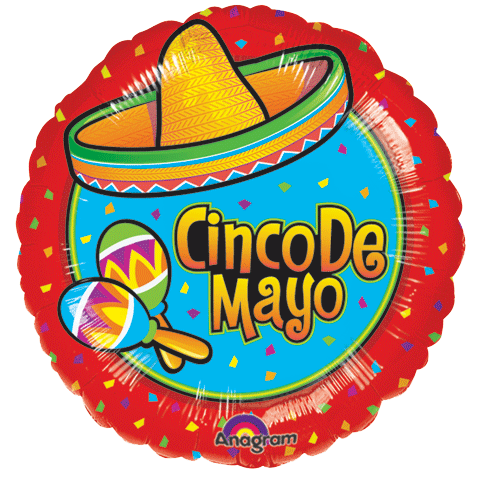 Casa de Bandini is going to be throwing a Cinco de Mayo Celebration like you've never seen before! Take a look at the specials and events we've got planned for you:
DOS XX pints for $3.50 and for $4.50 you keep the Commemorative XX PINT GLAS
Shots of La Pinta Pomegranate tequila $5.00 all day
Enchiladas Banderas served All Day
DRINK SPECIALS BY THE HOUR:
12PM – 2 PM NEGRA MODELO $3.50
12pm -3pm Sauza Hornitos Small Cadillac Margaritas $8.75, for  $10.75 you keep the glass
Shots Hornitos $5.50, you keep the glass. "Horn" Sauza girls giving away "Cinco"specials, shirts, etc.
4pm-6pm Clase Azule Rolls Royce Margaritas $ 9.95
6pm-9pm Shotgun Margarita Special- Our small house margarita served with a shot of premium tequila on the side. Your choice of Meloza, Nobleza or Avion Tequila $8.95
3PM – 5PM CORONA $3.50 & CORONARITA $9.95
6PM – 8PM DOS XX $3.50
8PM – 9PM / CLOSE DOS XX AMBER $3.50
Entertainment:
ALL DAY: KIDS "ISLAND OASIS" MONKEY BUSINESS $3.50
Mariachi 12:00 pm to 9:00 pm
Tinku group 12:00 pm to 9:00 pm
Folklorico Dancers from 2:00 pm to 8:00 pm
Dos XX Promo girls 5:00 pm to 6:30 pm
Corona Promo Team 7:00 pm
This will be the biggest and best Cinco de Mayo Celebration anywhere in North County. Come early and stay late. Casa de Bandini looks forward to making your celebration the best you've ever had!