Cinco de Mayo Starts at Casa de Bandini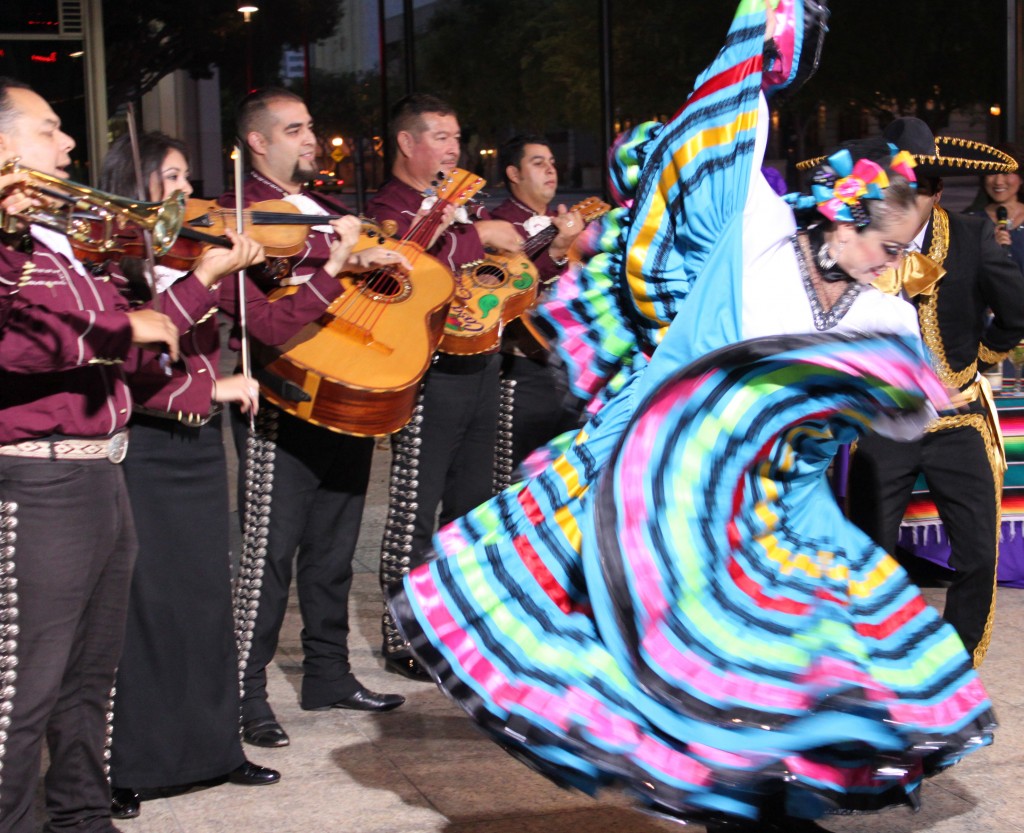 Cinco de Mayo celebrates the Battle of Puebla, in which Mexican troops prevailed over French forces on May 5, 1862. Mexico's soldiers, greatly outnumbered, defeated the army that was thought to be the most powerful in the world at the time. Though it did not stop the French from taking control of Mexico, the victory boosted the nation's morale and determination to fight the invasion.
In honor of the holiday, Diane Powers first launched Old Town's Cinco de Mayo festival in 1983. Today, she continues her tradition of celebrating Mexican culture with lively revelries at her Bazaar del Mundo Restaurants.
Specials on food and drinks include: the festive "Cincorita" margarita – strawberry, Midori (melon flavored liqueur) and lime in layers of green, white and red, paying homage to the Mexican flag; and a "Best of the West" Carne Asada and Shrimp Enchilada Plate, served with refried beans and achiote seasoned vegetables. Delicioso!
And, it wouldn't be one of Powers' distinguished events without strolling Mariachis and Folkloric dancers!
Also visit Powers' Bazaar del Mundo Shops in Old Town for festive and authentic Cinco de Mayo attire and decorations for your own home or party.
Join us Thursday through Saturday, May 5–7, for live entertainment, promotional giveaways, delicious food and drink specials, and a fiesta unlike any other!






This site uses Akismet to reduce spam. Learn how your comment data is processed.