Posts tagged
san diego mexican restaurant
0
Casa de Bandini has been nominated by the readers of the U-T San Diego as Best Mexican Restaurant! Vote for us at: www.sdbestpoll.com/. You can vote once per day until Sunday, July 7. Come on, North County San Diego, let's get voting!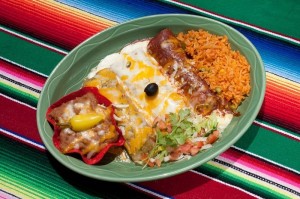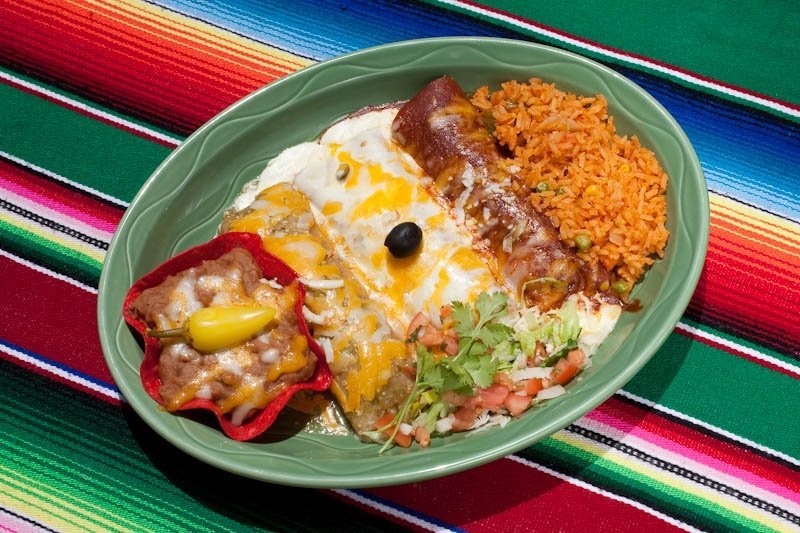 0
At Casa de Bandini we truly appreciate your feedback. The number of loyal followers and the growing number amaze us. See some new reviews of Bandini at http://casadebandiniblog.com/reviews/.
Thank you very much for your kind words. We will continue to provide you with the finest Mexican menu in North County as we continue to be recognized as a leading San Diego Mexican Restaurant. See you soon!
Casa de Bandini is located at 1901 Calle Barcelona in the Forum Shops in Carlsbad. 760-634-3443
0
We think we're great…the best Mexican restaurant in North County, San Diego. We prove it every day by providing you with the freshest food prepared and delivered by a super staff in a truly beautiful and authentic Mexican restaurant setting. But don't take our word for it…
'The re-incarnation of my favorite restaurant in old town is worth the drive. Its a Carlsbad address but I call the neighborhood Olivenhain or Inland Encinitas. We went there with a party of twenty on a Sunday Afternoon and experienced great service, delicious food, and the Black Cherry margaritas before were a HUGE hit with the ladies. Honestly, San Diego Magazine was wrong, because Casa de Bandini has the best guacamole! Its served in a concha and looking right at at you just daring you to dip a chip! The seafood dishes were amazing and my wife loved the chile colorado!' – Van A.
"INCREDIBLE!!
HAVE THE SALMON – HOUSE SPECIAL!!!!!
This seems like a LARGE Typical Mexican Restaurant – yet this place is GOOD!! Perhaps GREAT!!
After looking through the HUGE Menu which will make you dizzy, I finally landed on the 1 separate page "HOUSE SPECIALS" menu that had SALMON with a lime Cream Sauce, baked potato and veggies – grilled.
Well, i am so glad i had this, not only was it the Best priced item on the menu at $11 vs. $15-25 for most other burritos or fish plates, but this was perhaps one of the BEST DISHES I have had, and I do not say that lightly or often.
More than not I am disappointed with many places except a Few … However, after my experience there, I put it at TOPS of my list and actually after I digested that day wanted to go back AGAIN 4 hours later and have it again, it is THAT GOOD!!!
ONE OF THE BEST MEXICAN MEALS I EVER HAD" – James T.
and…
"Great place! Same food and same great service as when they were in Old Town. Big delicious margaritas too!" – Lisa G.
Come out tonight and experience our award winning menu and our famous margaritas. It's San Diego Mexican restaurant excellence!