Posts tagged
Best Mexican Restaurant Carlsbad
0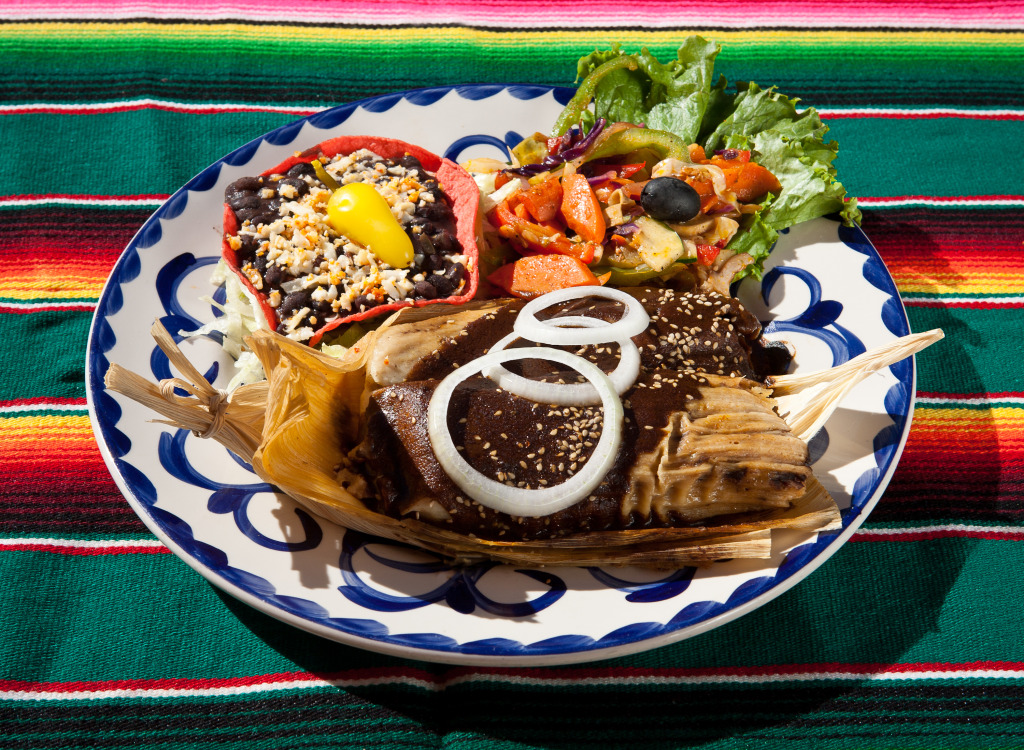 Serving up festive fare and classic cocktails with a twist, Diane Powers' award-winning Bazaar del Mundo restaurants – Casa de Bandini, Casa Guadalajara, Casa de Pico and Casa Sol y Mar – now present a unique menu that incorporates traditional holiday flavors into authentic Mexican offerings, available through the New Year.
The restaurants are beautifully decorated for holiday cheer with colorful Christmas trees dressed in handmade Mexican ornaments, Mexican paper flowers, donkey, bull and horse piñatas, painted tin ornaments, and lighted chili ristras. Strolling mariachis add to each restaurant's cheerful ambiance. 
Casa de Bandini's creative holiday desserts include:
Spicy Pumpkin Burrito with walnuts and raisins in a crunchy tortilla, served with vanilla ice cream and garnished with sugar and cinnamon cream
Pumpkin Flan enhanced with a bit of fresh pumpkin and holiday spices
Pineapple Tamale with pineapples, pecans and raisins served with a pineapple compote and fresh whipped cream
Seasonal entrees featured are Enchiladas Navidañes, Chipotle Cranberry Chicken and Holiday Turkey Mole Tamales.
Through December 15, guests can buy a $50 gift card at any of the restaurants and receive a free $10 gift card; a $25 free gift card comes with the purchase of a $100 gift card.
All the Bazaar del Mundo Restaurants present a beautiful environment for family or corporate parties, especially while splendidly decorated for the season. Catering is also available.