Archive for
July, 2019
0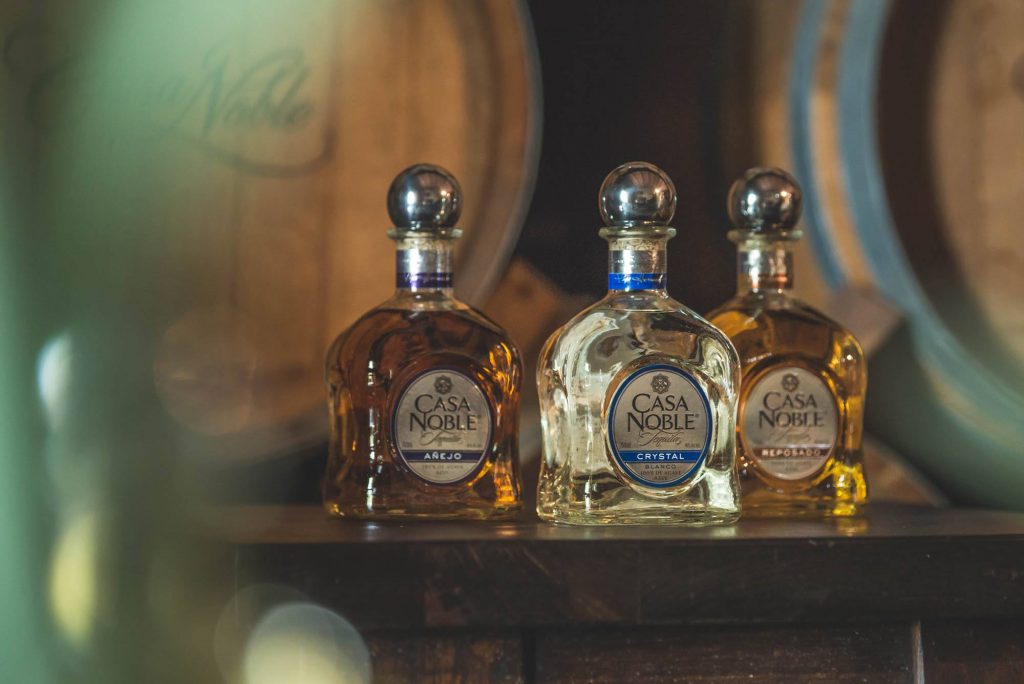 Wednesday, July 24 is National Tequila Day and Casa de Bandini is celebrating with $18 flights of Casa Noble 100% organic, blue agave tequila – allday long!
Flights are available in Crystal, Reposado and Añejo. Crystal is known for its flavors of honey, buttery-sweet agave with a hint of citrus, Reposado for its aromas of vanilla and lemongrass, and toasted oak flavors, and Añejo for its complex aromas of dried fruit and flavors such as vanilla and butterscotch.
While we can't wait to celebrate with you, please remember to enjoy responsibly!
0
Break out your best avocado and guacamole puns for National Avocado Day!
Visit us on Facebook and caption our "famous" guacamole with the funniest pun you can think of. The most creative entry will receive a $50 gift certificate to Casa de Bandini! Spend your gift certificate on dinner (or $50 worth of guacamole!)
One winner will be announced on July 31 at 3 p.m.
*Limit one entry per person.