Archive for
April, 2012
0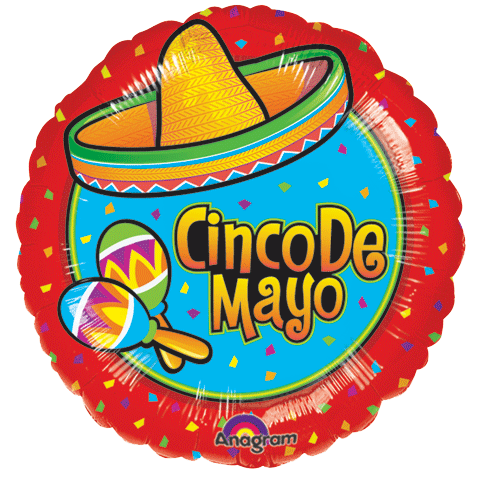 Casa de Bandini is going to be throwing a Cinco de Mayo Celebration like you've never seen before! Take a look at the specials and events we've got planned for you:
DOS XX pints for $3.50 and for $4.50 you keep the Commemorative XX PINT GLAS
Shots of La Pinta Pomegranate tequila $5.00 all day
Enchiladas Banderas served All Day
DRINK SPECIALS BY THE HOUR:
12PM – 2 PM NEGRA MODELO $3.50
12pm -3pm Sauza Hornitos Small Cadillac Margaritas $8.75, for  $10.75 you keep the glass
Shots Hornitos $5.50, you keep the glass. "Horn" Sauza girls giving away "Cinco"specials, shirts, etc.
4pm-6pm Clase Azule Rolls Royce Margaritas $ 9.95
6pm-9pm Shotgun Margarita Special- Our small house margarita served with a shot of premium tequila on the side. Your choice of Meloza, Nobleza or Avion Tequila $8.95
3PM – 5PM CORONA $3.50 & CORONARITA $9.95
6PM – 8PM DOS XX $3.50
8PM – 9PM / CLOSE DOS XX AMBER $3.50
Entertainment:
ALL DAY: KIDS "ISLAND OASIS" MONKEY BUSINESS $3.50
Mariachi 12:00 pm to 9:00 pm
Tinku group 12:00 pm to 9:00 pm
Folklorico Dancers from 2:00 pm to 8:00 pm
Dos XX Promo girls 5:00 pm to 6:30 pm
Corona Promo Team 7:00 pm
This will be the biggest and best Cinco de Mayo Celebration anywhere in North County. Come early and stay late. Casa de Bandini looks forward to making your celebration the best you've ever had!
0
In an article dated April 2, 2012 on KPBS Mobile, writer Erik Anderson tells how Casa de Bandini and manager Gilbert Gastelum are contributing to the creation and use of alternative fuels. Read this very interesting article at http://m.kpbs.org/news/2012/apr/02/san-diego-drivers-consider-alernative-fuels/. We salute the creativity of Gilbert and Casa de Bandini is very happy to be contributing to the development of alternative fuels.