Archive for
April, 2020
0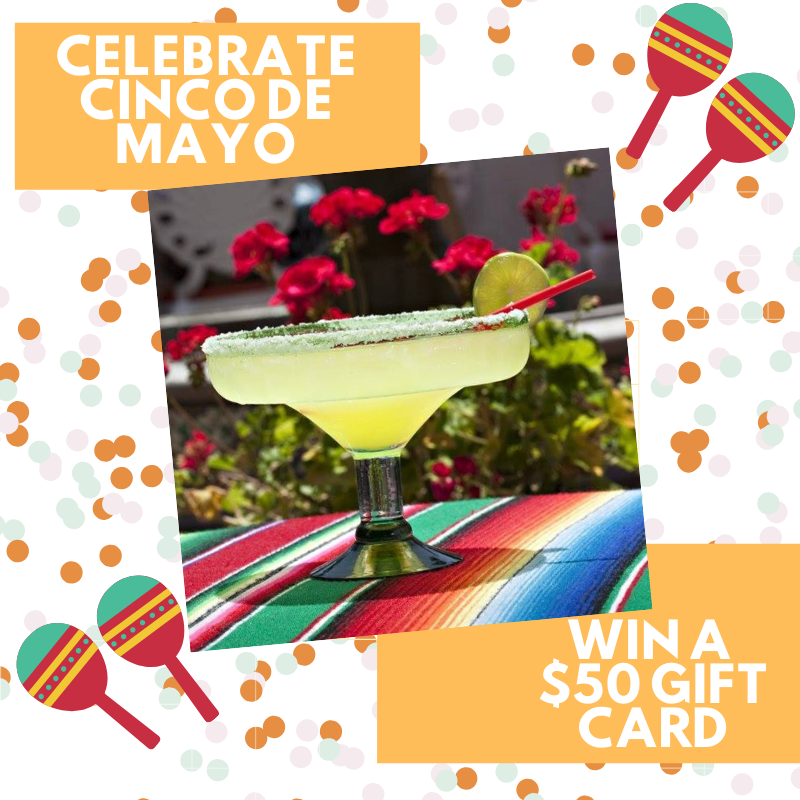 Win a $50 gift certificate to use this Cinco de Mayo, or after, from Casa de Bandini!
Submit a photo of your past celebrations at Casa de Bandini and you will be entered to win a $50 gift certificate! Two winners will be chosen at random and announced on May 5.
Although you can't celebrate at our restaurant this year, our Fiesta Express Meals and to-go margaritas are the perfect way to create your own Cinco de Mayo fiesta at home!
To be entered to win our "Celebrate Cinco de Mayo" contest, submit your photo in the comments or send in a private message on Facebook, Instagram or Twitter. All submissions must be entered before Monday, May 4.
*One entry per person, per restaurant, please.
Facebook: facebook.com/casadebandini
Twitter: @Casadebandini1
Instagram: @Casadebandini
Best of luck to you all!
0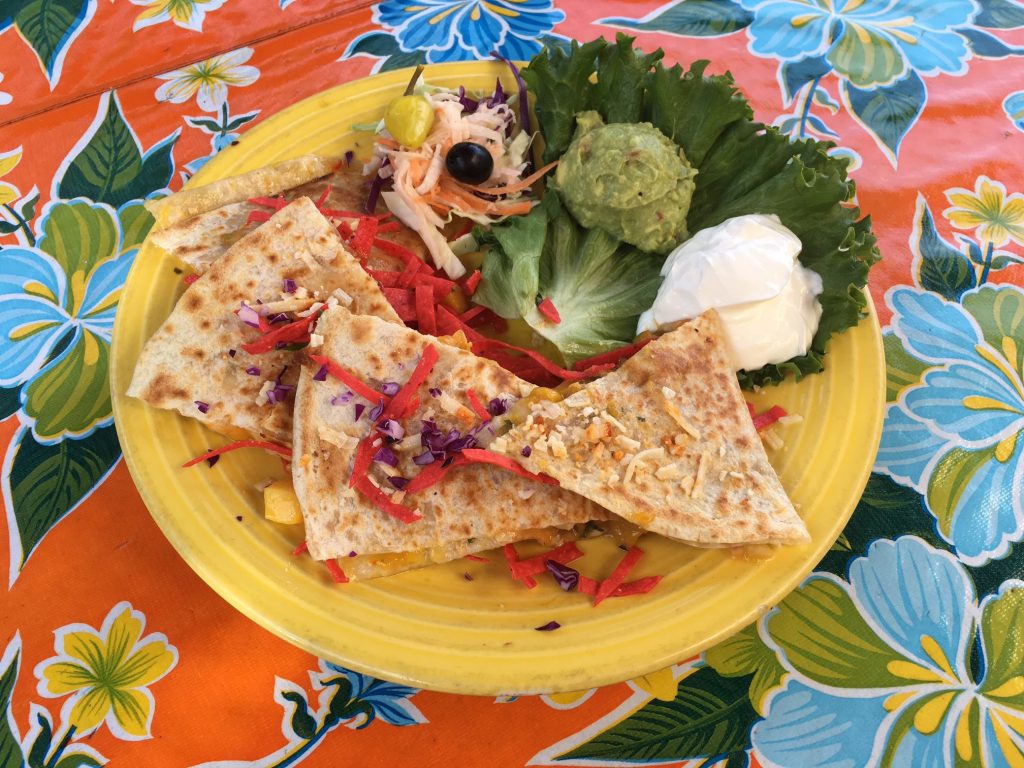 Mango Salsa
16 oz. mango cut into 1 cm. cubes
1 medium red onion chopped
2 bunches cilantro – chopped
2 oz. fresh lime juice
2 oz. jalapeño – chopped fine
2 red bell pepper – diced
Mix all ingredients together, cover and refrigerate at least 2 hours to let flavors marry.
Place one medium sized flour tortilla on a hot grill. Add a layer of 2 oz. mixed cheddar and jack cheese, 4 oz grilled chicken breast, and 4 oz. of mango salsa spread liberally and top with 2 more oz. of mixed cheese and another flour tortilla. Cook till golden brown on both sides then cut into wedges. Serve with additional mango salsa on the side.